Specialists in telematics
Highly complex demands are placed on modern telematics solutions. Therefore, highly skilled programmers and IT architects are employed by Olisa Solutions to meet customer-specific requirements in the fields of fleet management, delivery management and asset tracking.
A small team of software developers had the original idea of developing an innovative telematics solution. A complex platform was to enable the real-time monitoring, modification and, if necessary, automation of the location and status-based information of, for example, a logistics company.
The grown Olisa team today comprises experts who
are turning this innovative idea into a unique IT architecture and successfully bringing it to the telematics market.
are working together for the customer and providing optimum service.
are targeting the competition and preferably always one step ahead of the game.
think for themselves and are turning the customer's requirements into functional specifications and implementing them.
simply enjoy developing complex solutions.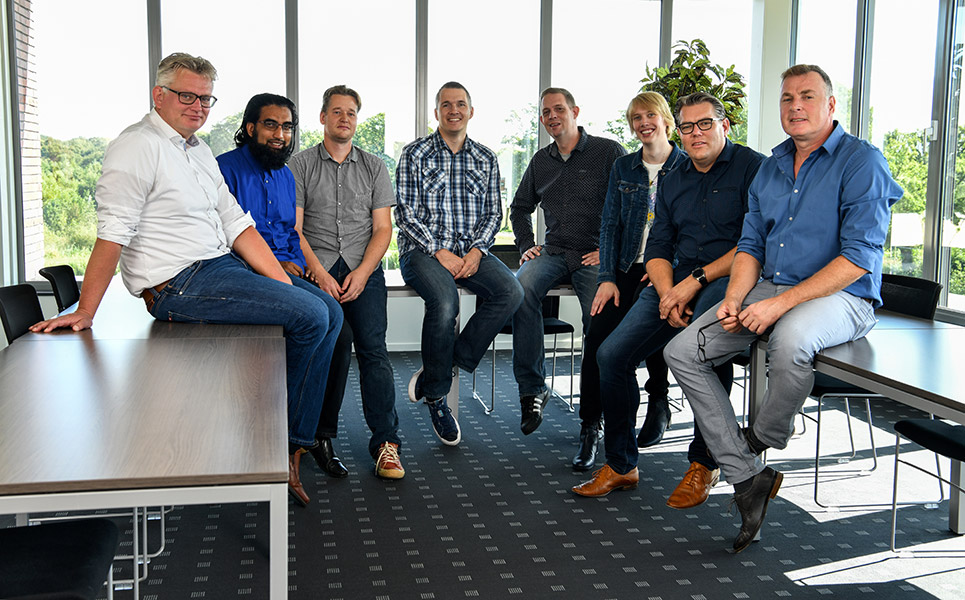 Software solutions for fleet management
Olisa Solutions has been offering software solutions for fleet management since 2009. The freight forwarding software supplements company infrastructures and provides information at a glance that was previously scarcely available. Route planning and warehouse management are thus clear and easy to manage.
Our highly qualified team of IT architects and developers can react in an incredibly short time and adapt the software to customers' needs.
Benefits of the web-based Software-as-a-Service (SaaS) are that you can use the Olisa platform immediately and no additional IT knowledge is required in your company. We not only develop the Olisa platform, but also host it ourselves. Olisa Solutions has its own extensive server park in one of the most modern data centres in the Netherlands, thus guaranteeing you maximum reliability.
Hardware-independent forwarding software
The forwarding software is hardware-independent and thus one of a kind. This means that you can combine the best hardware for your fleet management with the Olisa platform. Of course, we are happy to advise you on the right choice of equipment. Whether to upgrade, retrofit or use different vehicles in the fleet? With Olisa, you choose a product for all situations in the context of fleet management. Due to its unique architecture and applied telematics technology, the Olisa platform remains competitive regardless of any change in the market.