Olisa, the
innovativemodularscalable
fleet software
Olisa Solutions specialises in fleet management software development and hosting of customised solutions for transport and logistics. We work for a wide variety of clients, many of them from professional freight transport.
Olisa Solutions also offers innovative IT solutions for last mile logistics. Our Fleet Management is efficient fleet management software for modern fleet management comprising various modules to optimise your operational process.
Olisa Solutions works with regional 'Solution Partners'. These are Value-Added Resellers (VAR) who incorporate Olisa fleet management software in their portfolio and undertake the installation of hardware and First Line customer service.
Trip management logbook
Olisa trip management has already proved its worth for many large and small German companies.
Trip management enables every driver to access their trips with ease, regardless of which vehicle they have used for these trips.
All parties involved in the management of vehicle movements, both driver 

and dministrative staff 

, can correct and supplement data concerning the purpose and status of a trip. This means the processes in trip management are always up to date and transparent for auditing purposes.
Workflow support is available for larger companies, for example with subsidiaries. This enables checks that can be carried out by different people in the organisation if desired.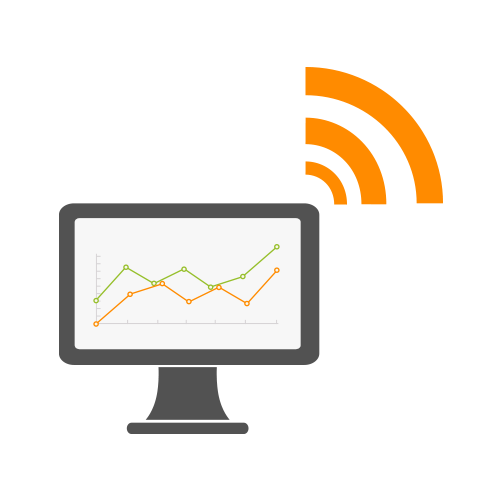 Olisa Insight
The Olisa Insight app allows you to communicate quickly and easily in real time.
The most important thing for good planning is that the planning data is up to date. This is exactly what our app is for, among other things. Communicate live with your drivers. Obtain direct feedback on the current situation of your vehicles and their loads and respond directly to possible changes. As a result, the data with which you work within the Olisa fleet management platform is always up to date.
Visualised planning board
Our planning solution supports the planner visually and increases efficiency. It enables:
The planner to change live schedules and communicate with the drivers.
The driver to provide real-time feedback on the implementation of tasks through on-site data acquisition (screenshots).
A complete overview of the planning and implementation of the entire fleet.
Planning of journey times, taking into account the latest traffic information, and manual adjustment in an instant.
Detailed status management at all levels of the planning process.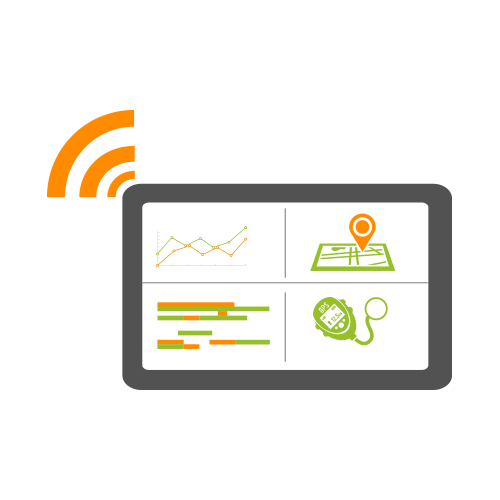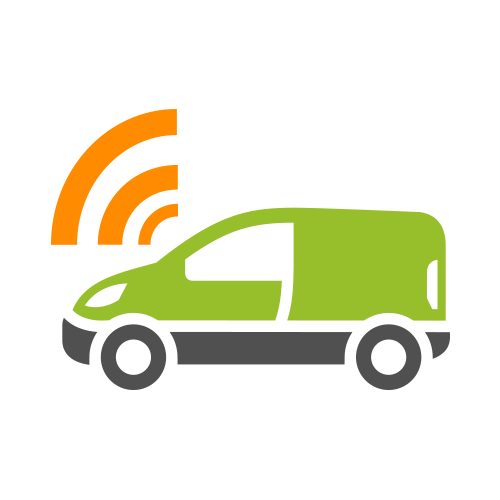 Remote-controlled tachometer management
Greater efficiency thanks to remote-controlled readout.
The central position of the company card also facilitates the digital registration process for security reasons. Tachometer management is based on the "Management by Exception" 

principle in which manual intervention is only required in the event of irregularities. The remote tachometer download is supported, for example, by Teltonika hardware (FMB630/640).
20 reasons for our partner programme
The key benefits of being a reseller with Olisa Solutions: